Cummins Valve Seat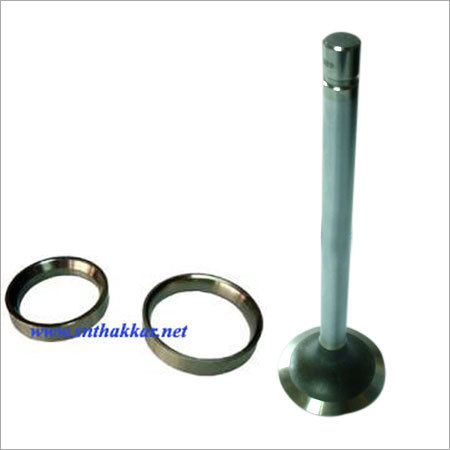 Cummins Valve Seat
Product Description
We trade in supplying and exporting a significant range of quality replacement tools and OEM. Thus, we are widely known as the efficient supplier of Valve Seat. Our seat is immune to improper positioning and thus let the engines perform faster. As such the efficiency of these seats is also increased. Besides, our Valve Seat is quite reliable and highly durable.

Features:
Improve engine efficiency
Lead to high performance of engines
Retain engine compression ratio

Valve , Valve Seat, Valve Guide for

N-495, NT-495, NTA-495.
NH 220, N-743,NT-743,NTA-743
N-855,NT-855, NTA-855 Big Cam & Small Cam, N14 STC, N14CELECT.
6BT & 4BT Models,6CT.
KTA19, KTA 1150, KTA 2300, KTA3067, KTA50
VTA-1710, VTA-28
ISX / QSX 15
L10 , M11
Valve, Valve Seat, Valve Guide also available for Caterpillar, Komatsu, Detroit.