Belt Tensioner Cummins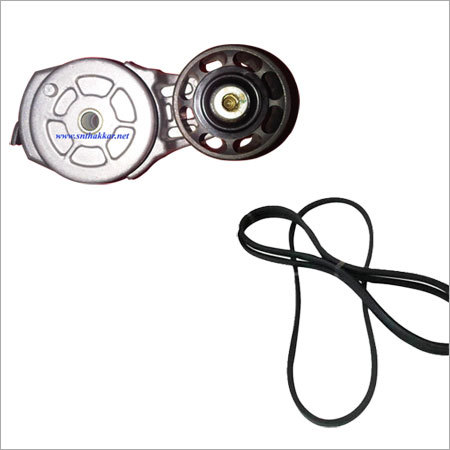 Belt Tensioner Cummins
Product Description
Being a Maharashtra based company we are efficiently dealing in the products related to heavy machines used in heavy industries. We supply Belt Tensioner Cummins to our valuable clients. These consist of a single belt that gives the power to to the system. In the tensioners provided by us, there is a cast aluminium arm that provides extra strength and less distortion to the machines in which these are used. Besides, the spring slot plug in our Belt Tensioner Cummins is also made of thermoplastics for better performance.
Features:
Resist abrasion
Rust proof
High pressure handling capacity
Belts and Belt Tensioners

Caterpiller
Cummins
Komatsu
Tata Bus / Trucks
Tata Hitachi.
Ashok leylend
Tractors.
Contact Us
2B, Bansilal Building, 64-D, Girgaum Road, Opera House, Mumbai, Maharashtra, 400004, India
Phone :23694217